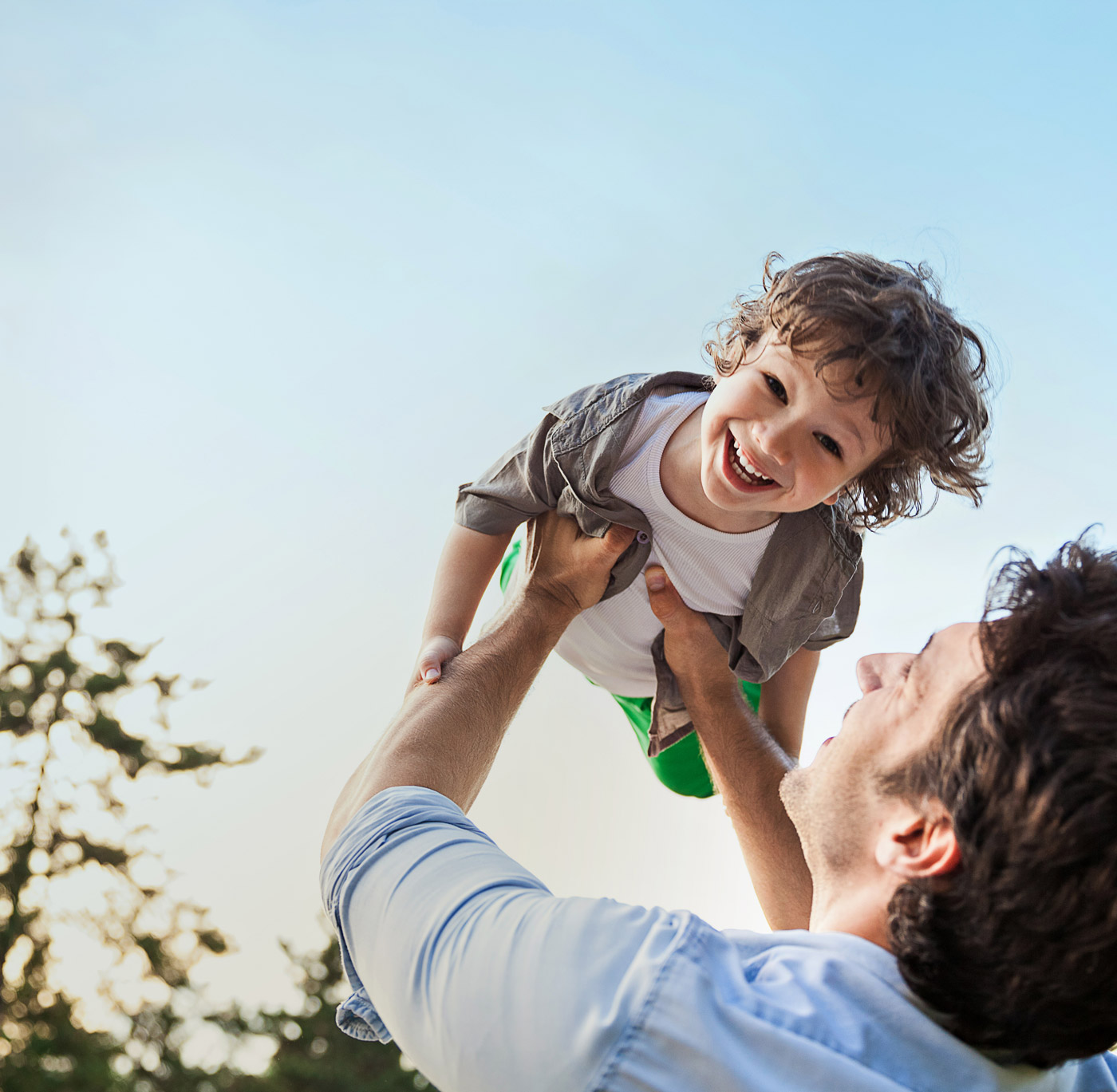 Explore more FAQs
How does the CalKIDS Program work?
Who is considered a low-income public school student?
What If My Child Leaves California Before Enrolling in a Qualified Institution of Higher Education?
What if I Already Have a ScholarShare 529 Account For My Child?
Who can I contact for more information?
What is ScholarShare 529?
Why is Saving for College Important?
Does having a CalKIDS account affect my family's state support benefits?
Can my child use funds from a CalKIDS Account to attend a higher education institution outside of California?
Where can I find my child's Statewide Student Identifier (SSID) to register my student's CalKIDS Account?
Where can I find my newborn's Local Registration Number to register my newborn's CalKIDS Account?
Will CalKIDS funds impact my ability to receive financial aid?
Will I need to provide a Social Security Number (SSN) or Individual Taxpayer Identification Number (ITIN)?
Do the funds in my CalKIDS Account expire?
I have made a CalKIDS distribution request, what's next?
Why has my CalKIDS balance changed?
Are CalKIDS distributions taxable?