Link Accounts
You can link your CalKIDS account to your ScholarShare 529 account and see your college savings in one place. Log into the CalKIDS portal to link your CalKIDS and ScholarShare 529 accounts.
$50 additional deposit when newborn participants link accounts
Newborn participants will receive a $50 deposit in your CalKIDS account when you link your existing or new ScholarShare 529 college savings account—where you, your family, and friends can contribute to your baby's savings—to your CalKIDS account.
Please allow up to 30 days for supplemental deposits to be applied to your account after registering or linking a new or existing ScholarShare 529 account.
Link a ScholarShare 529 Account Today
Watch this video to learn how to link a new or existing ScholarShare 529 account to your CalKIDS account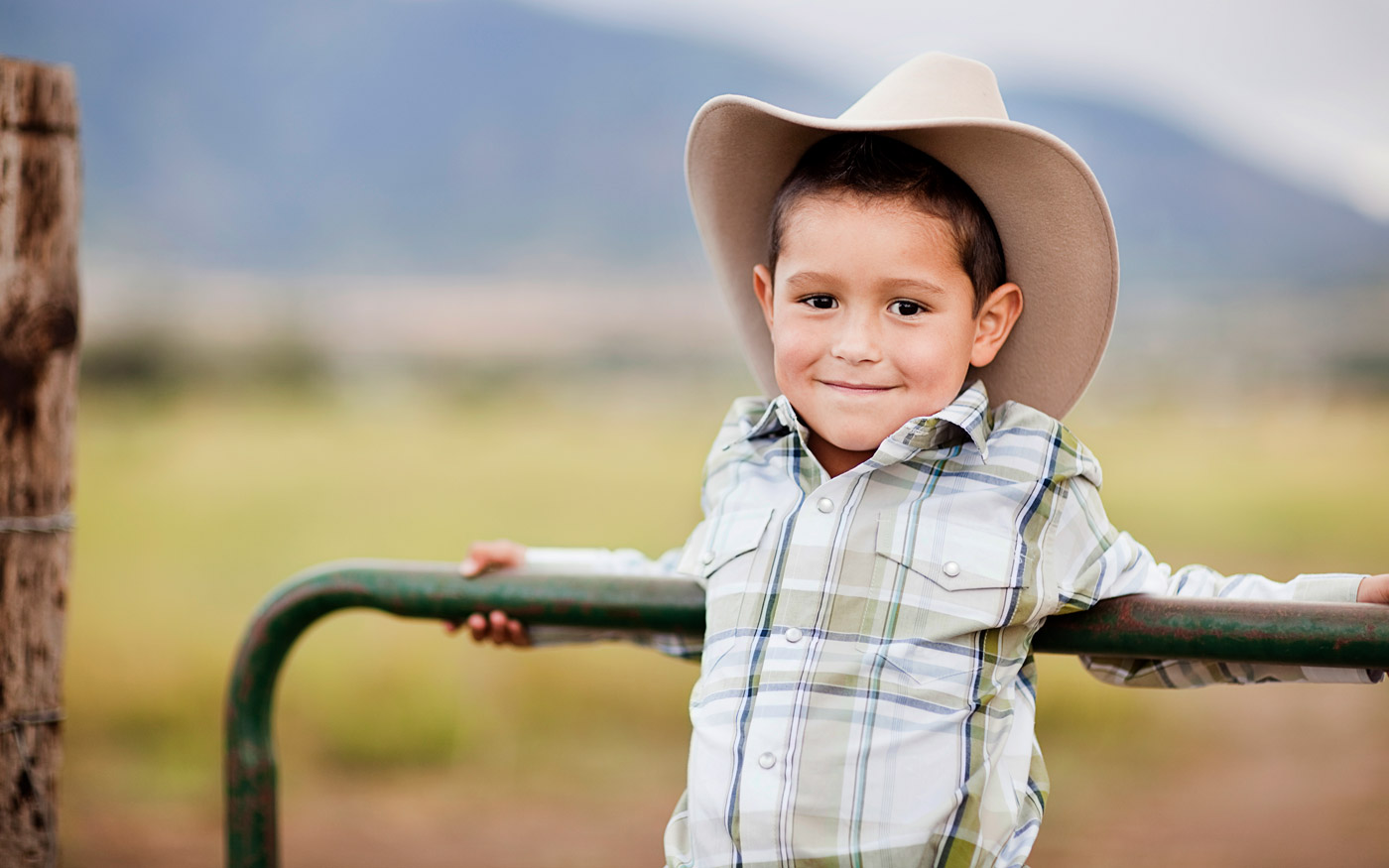 Log into your CalKIDS account
Using your account details, log into the CalKIDS portal
Access CalKIDS portal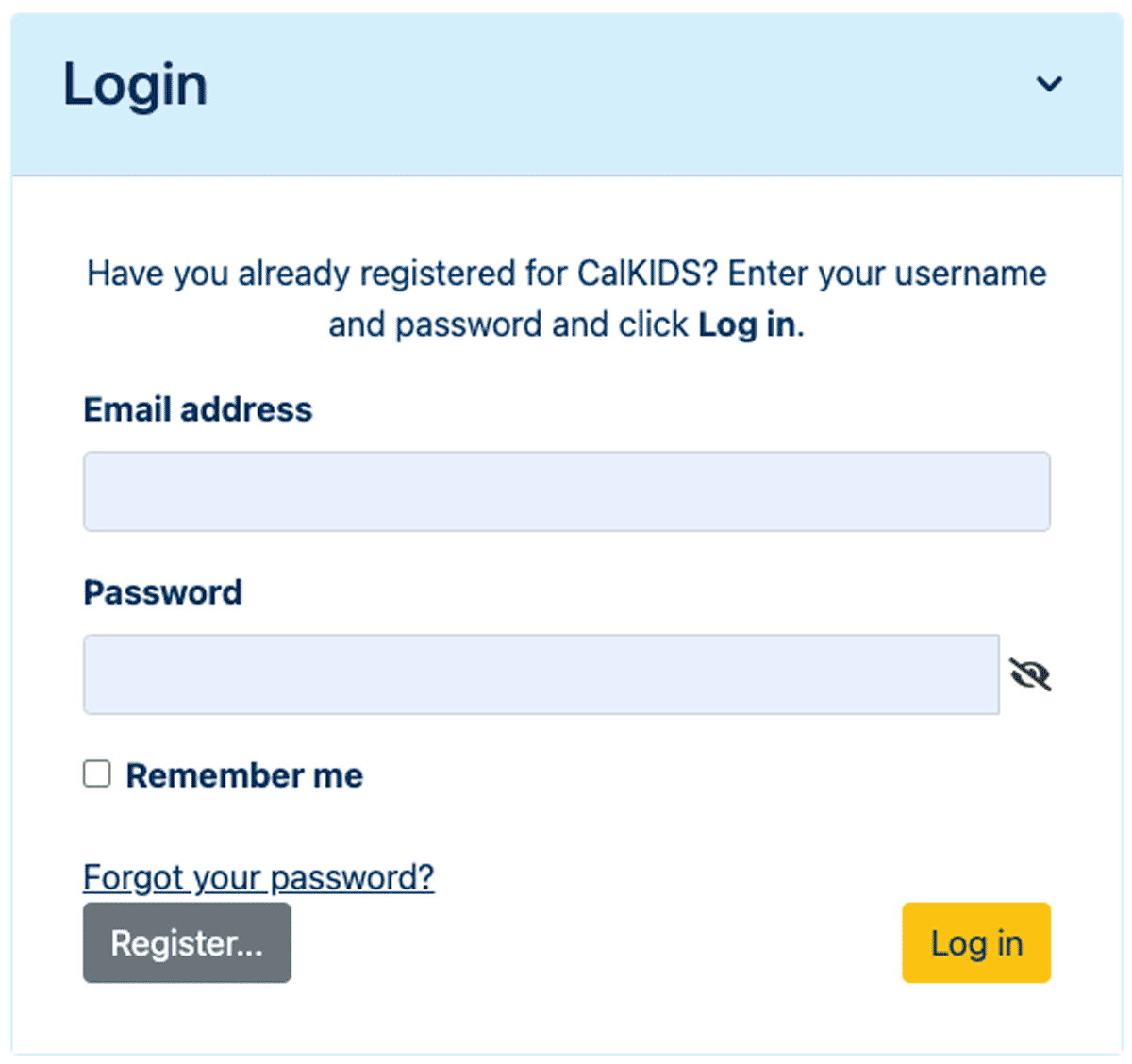 Select "Link ScholarShare 529 Account"
After logging in, select "Link ScholarShare Account" button in the Savings Accounts box.