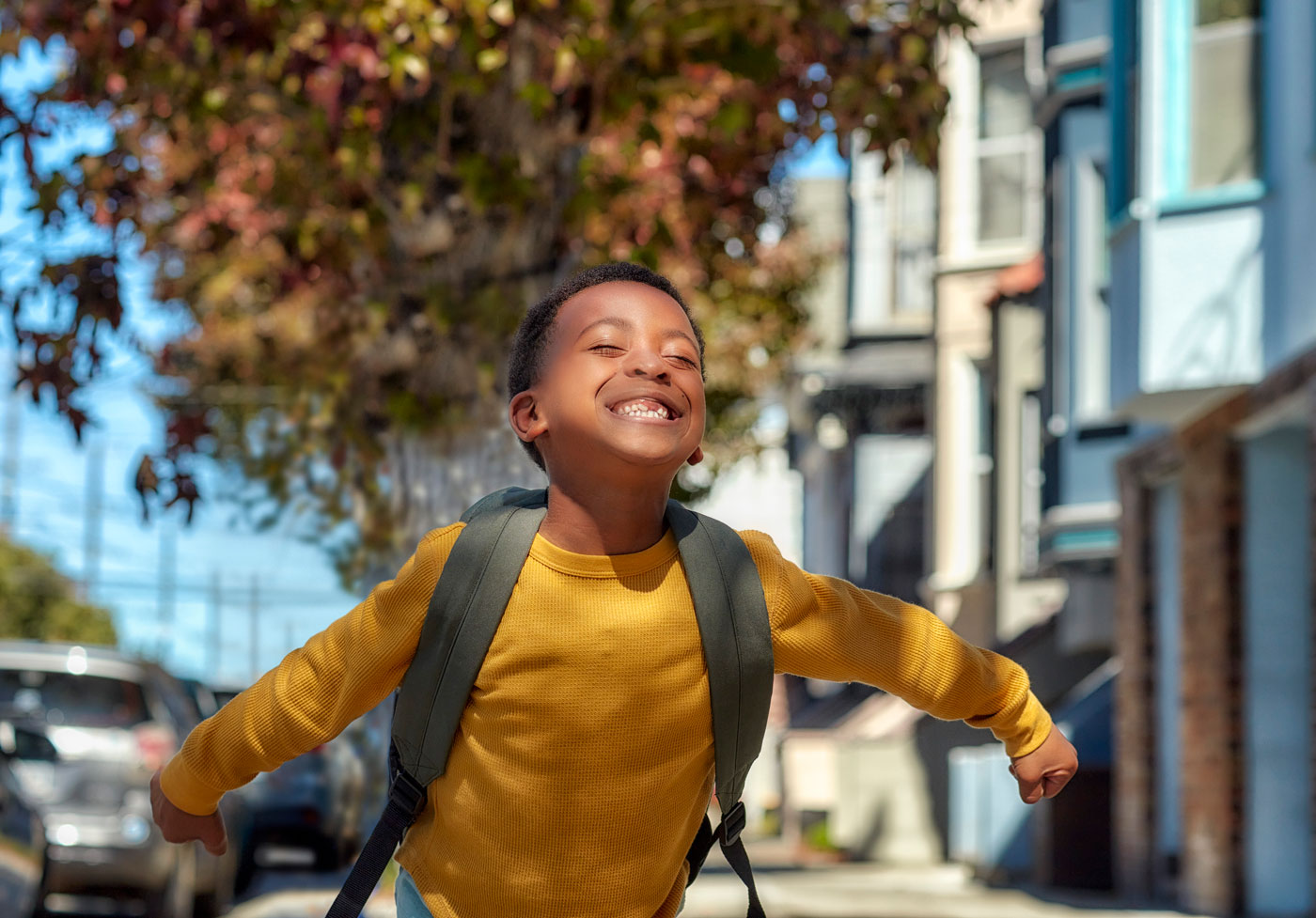 The First Steps Toward College
The State of California is proud to announce the launch of the California Kids Investment and Development Savings Program (CalKIDS). CalKIDS gives children in California a jump start on saving for college or career training. To be eligible for CalKIDS, participants must be:
Born in California on or after July 1, 2022; or

An eligible low-income public school student in grades 1-12* in California.
All participants receive a seed deposit in a CalKIDS account to help pay for future education after high school.
"Education is the gateway to opportunity for all California kids. Once a mind is stretched, it can never go back."
—Gavin Newsom, Governor of California
*Please note that eligibility for low-income public school participants is defined by the Local Control Funding Formula.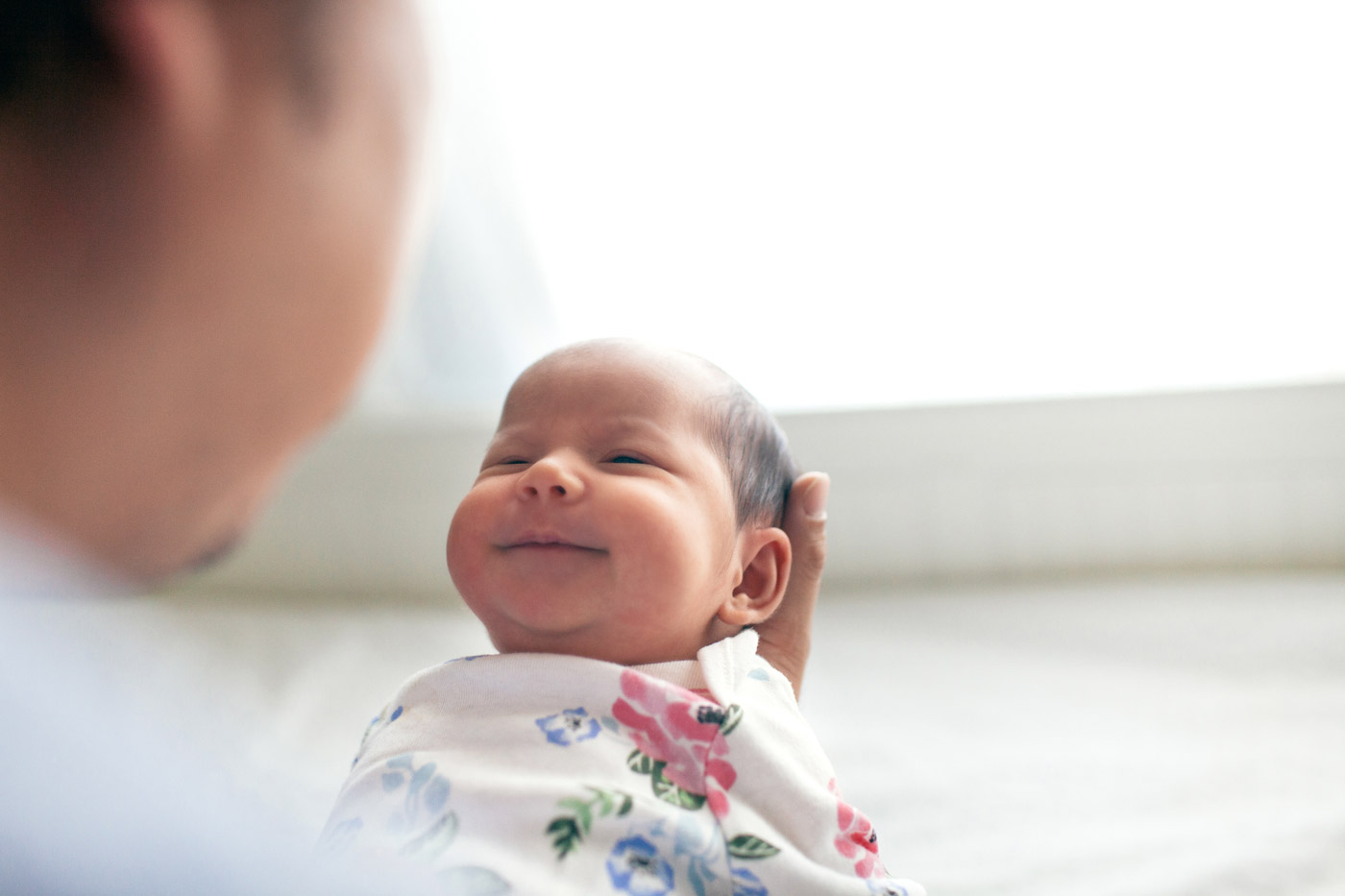 Receive up to $175 in college savings for your child's future!
Learn More
Receive up to $1,500 in college savings for your child's future!
Learn More
Meet CalKIDS
Watch this 1-minute video to learn more about CalKIDS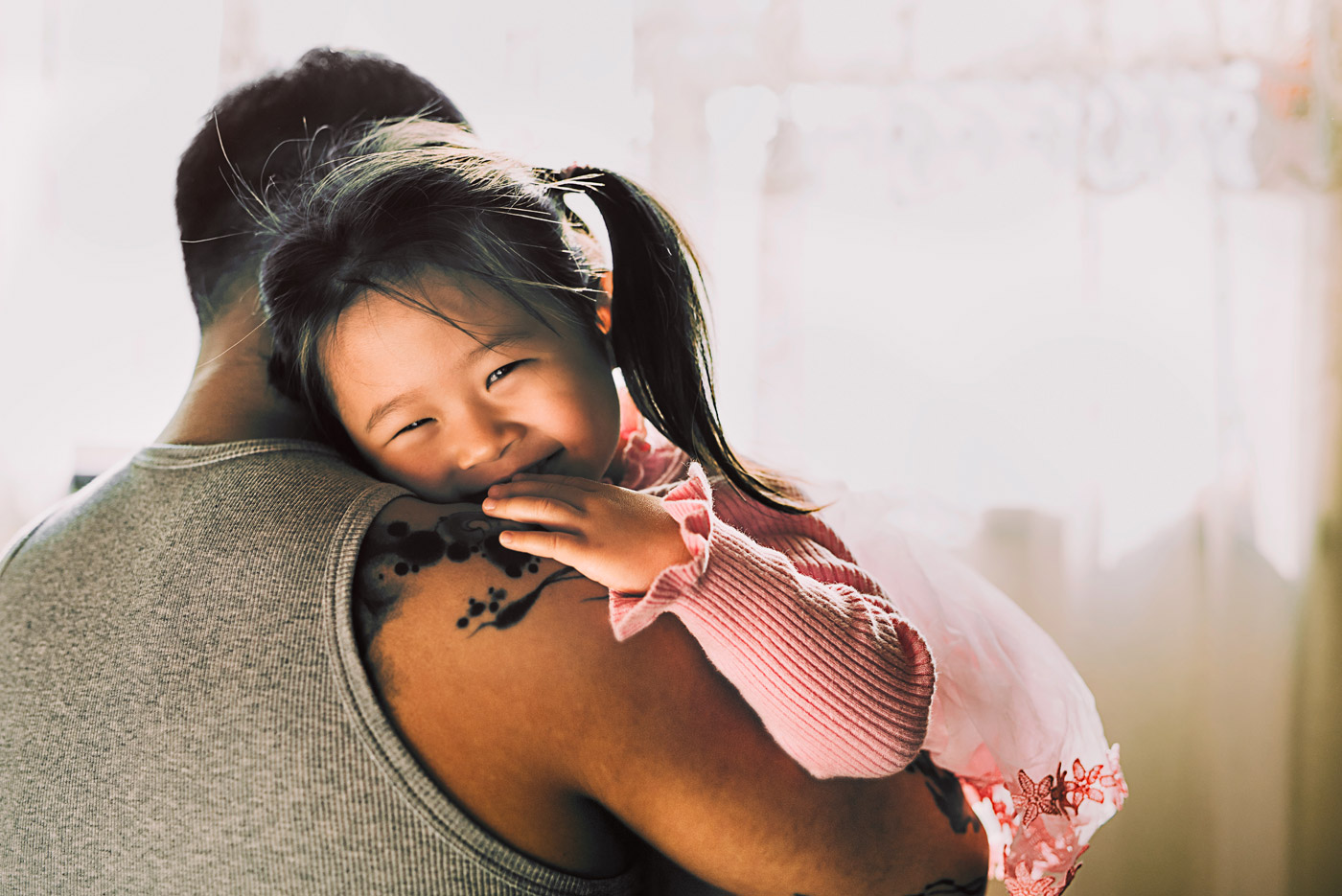 CalKIDS, Live online webinar December 12
Join the CalKIDS team for a free, live online webinar Tuesday, December 12, 2023, from 12:00 pm – 1:00 pm (PST). RSVP is required, and instructions will be sent to you via email.
Did you know?
Research shows that children with $500 or less designated for college savings are 3 times more likely to enroll in college and nearly 4 times more likely to graduate than children with no savings.1
CalKIDS aims to:
Promote a college-going mindset in all California children
Provide families an initial seed deposit to jump start personal savings
Help families establish a positive pattern of saving while their children are young
Support families in relying less on student loan debt when they're ready to send their kids to college
1. Source: (Elliott, W., Song, H-a, & Nam, I. (2013). Small-dollar children's saving accounts and children's college outcomes by income level. Children and Youth Services Review, 35 (3), p. 560-571).